Our goal is to provide a quality service through expert knowledge, professionalism, respect and consideration for our customers. No request is too large or too small. We are dedicated to ensuring that your experience with us is exceptional.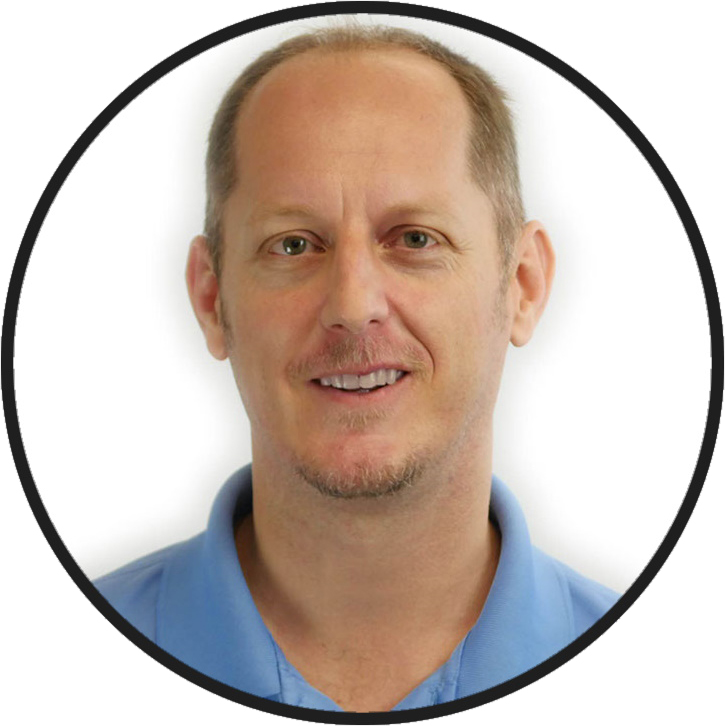 Heith grew up in northeast Ohio where he is also licensed. Attending Hondros College he began learning the business by assisting family members when they faced unique challenges with their real estate needs. That was in 1999. From there he became focused on providing solutions to clients and friends that nobody else was willing/able to provide. Over the years he has been a licensed mortgage broker, apprentice auctioneer, investor, business entrepreneur/owner, preservation contractor, closing agent, property manager and real estate agent/broker. In 2008 he moved his family to Titusville, FL where he currently resides and founded Property Marketers, LLC and Wholesale Properties LLC. These companies serve as proof that dedication, hard work, innovation and doing the right thing will lead to great things. Heith is responsible for overall leadership, operations and business development in Ohio and Florida. He has personally managed, sold and rehabbed nearly 1000 properties. When not working he enjoys travel, sports and spending time with his wife Veronica and 2 awesome children Haedin and Micaylah.
hmohler@propertymarketersllc.com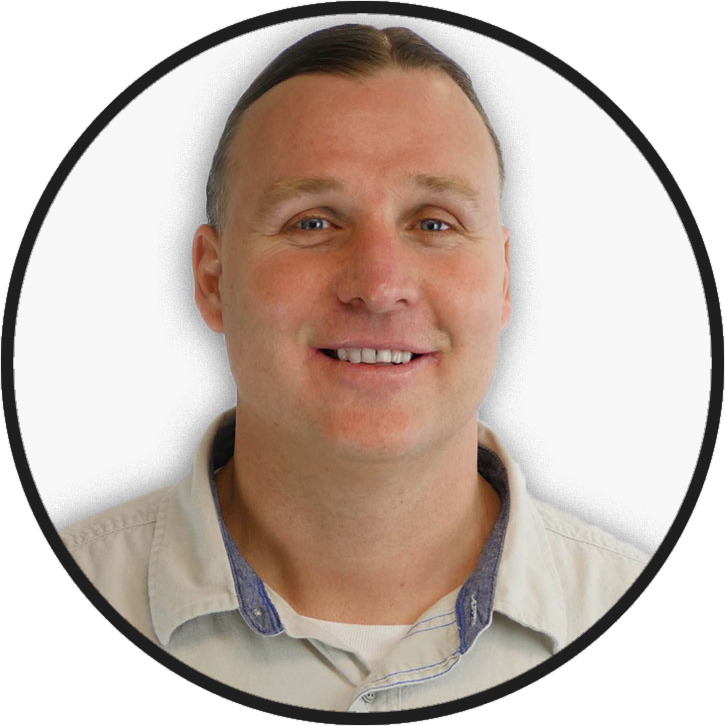 Gerard is a designated Realtor® with Property Marketers LLC assisting both buyers and sellers. From listing to closing, Gerard is committed to navigating the entire process with you.
"It's a great feeling to live and work in an area with so many real estate opportunities. "
Gerard's approach to real estate is focused around getting to know his clients as real people and taking care of them from beginning to end.
"I get great satisfaction out of being able to put my energy into helping people make the best decisions with their real estate investments."
Gerard's attention to both detail and deadlines allow clients a great experience when buying and/or selling their home.
When not serving clients Gerard enjoys relaxing on the beach and spending time with family and friends.
Gerard looks forward to helping you achieve your Real Estate goals.
gmcann@propertymarketersllc.com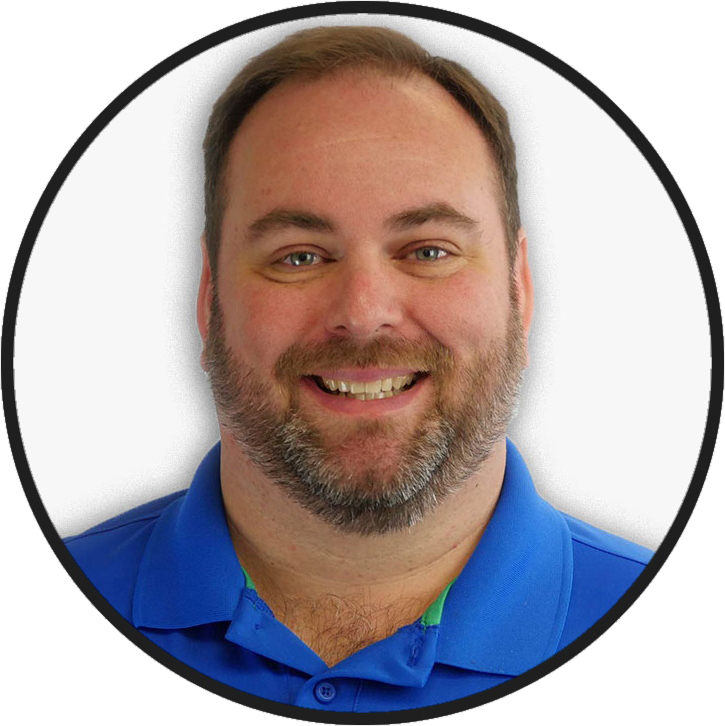 Kevin is a resident and business owner of Award Trophy and Dots here in Titusville . He believes and is committed to excellence both in his business and also as a Realtor which allows him a unique perspective in assisting his clients . He's very involved in his community and current event locally providing a vast resource to his clients . If you have any questions please feel free to call or email Kevin anytime!
kdargie@propertymarketersllc.com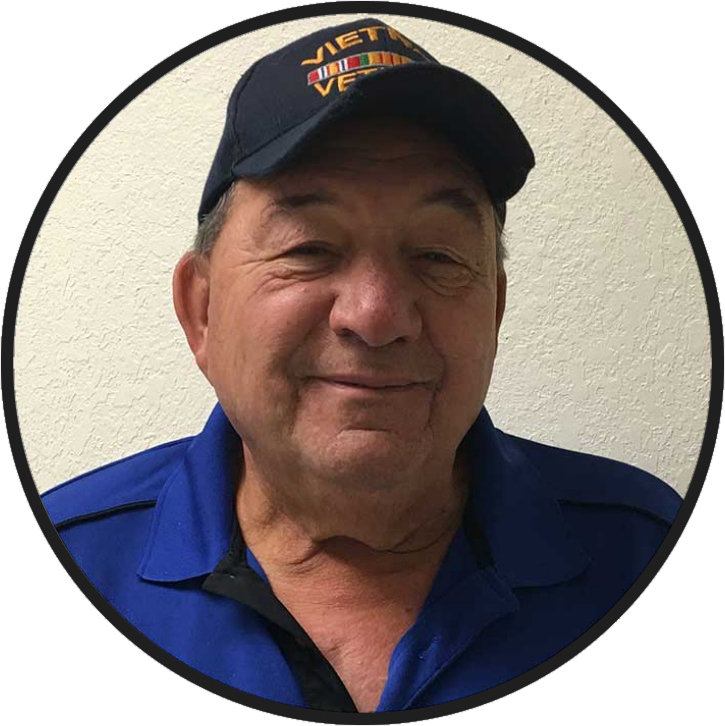 Ron is a broker associate in Florida as well as New Jersey, where he specializes in selling water-front properties in Mystic Island NJ. He is a full-time realtor working 7 days a week, and will be available when you need him, not just during business hours. Ron is a US Navy veteran, and especially enjoys serving our veterans' real estate needs. A professional drummer and vocalist, Ron played with some top acts and recorded in younger years. He now enjoys playing in church bands. Ron genuinely cares about the people he serves, and is also an animal lover. He works tirelessly to overcome all obstacles encountered during a real estate transaction, and will never quit until the job is done.
rspieler@propertymarketersllc.com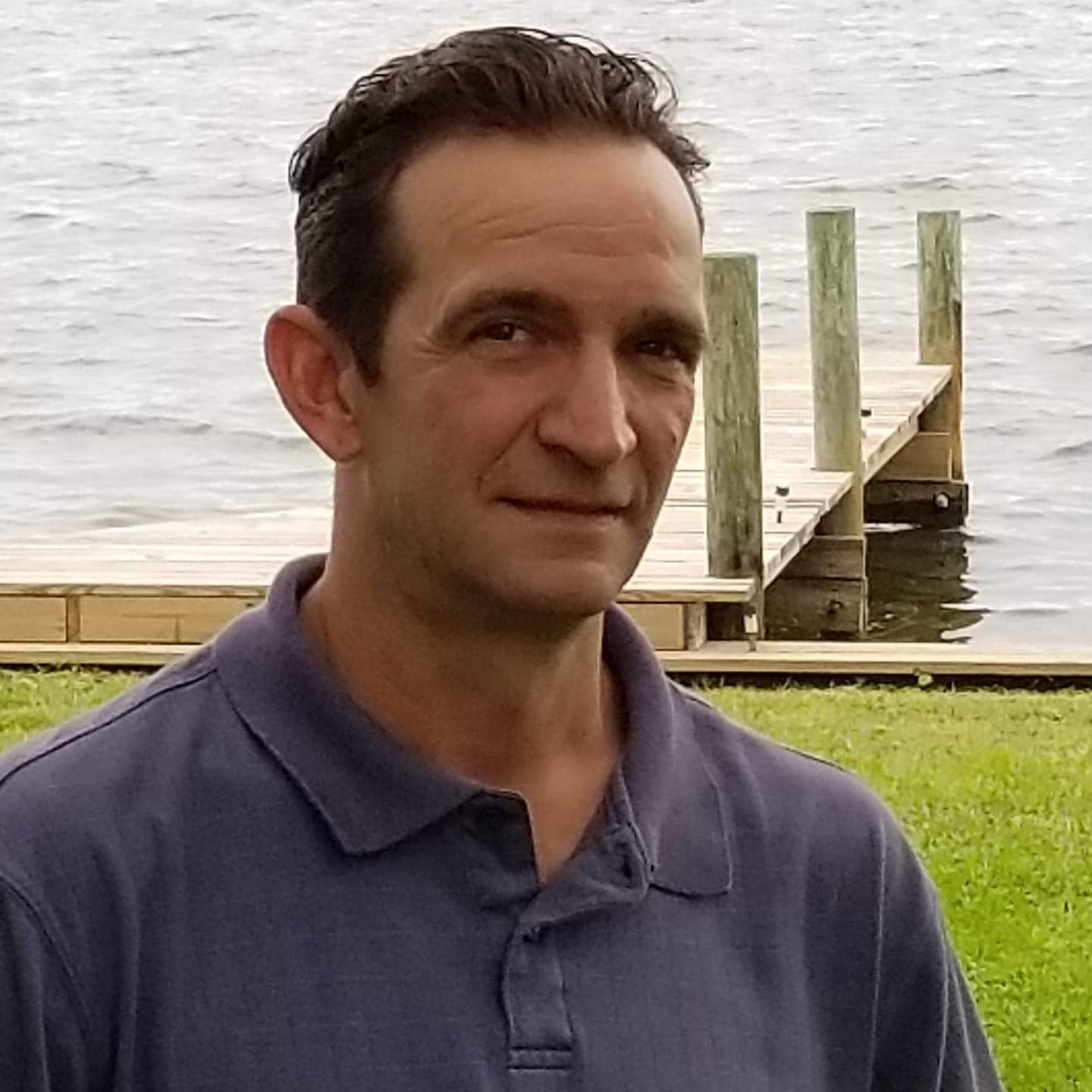 I come from a construction background of measuring, designing and installing stair and balcony railings on some of the most beautiful homes, condos and commercial buildings and properties in Florida. Is a home with a view is what you are looking for or want to sell? Please don't hesitate to contact me. I would love to make all your real estate dreams a reality.
tdubravski@propertymarketersllc.com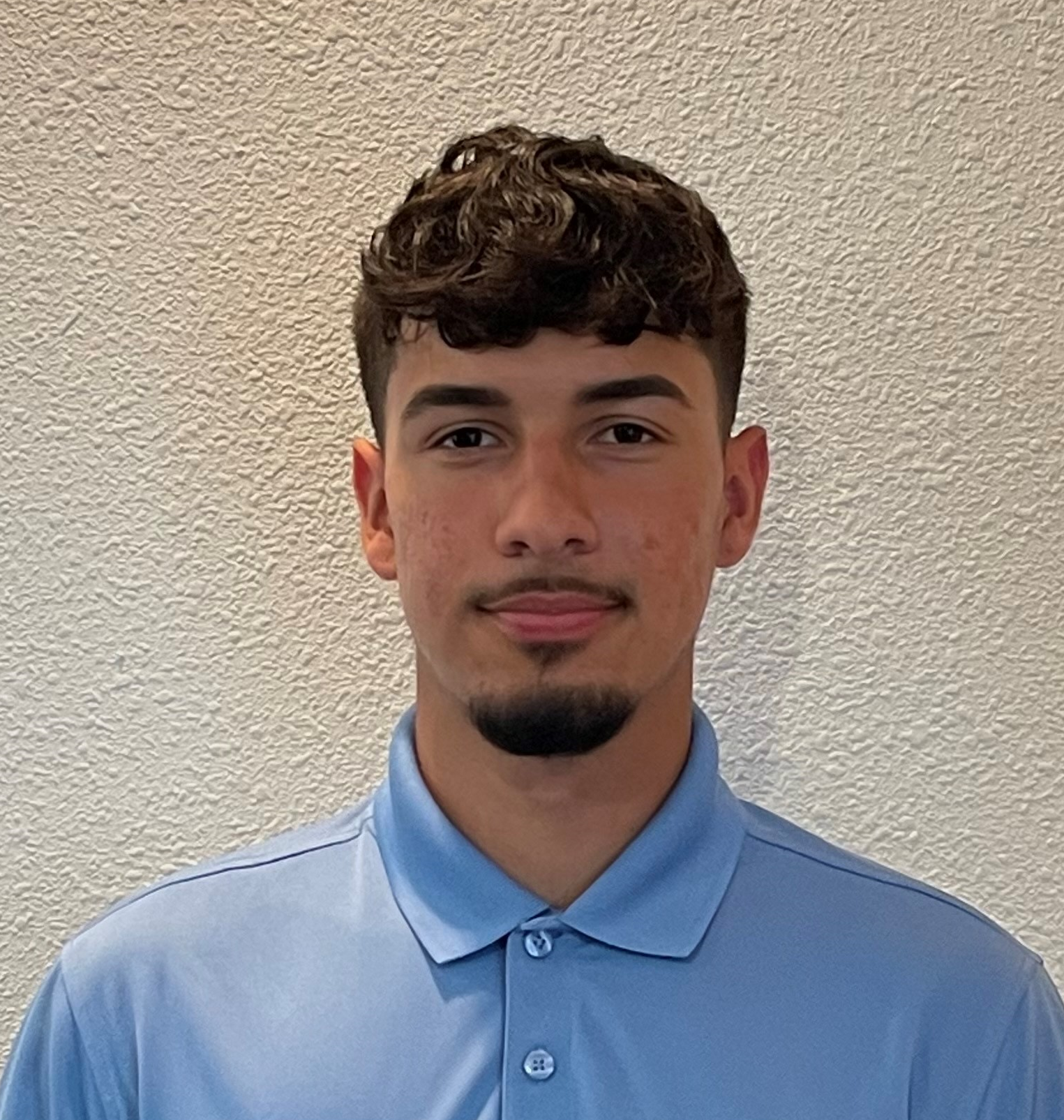 Martin Castellon has grown up around the construction environment most of his life. Martin assisted from a young age on construction remodels. This long term background and understanding of home construction propels Martin to focus on doing the right thing when it comes to representing buyers
and sellers.
With growing up in Brevard, Fl his whole life and currently living in Titusville, FL. Martin has a passion for service in the Brevard area, Martin is ready to help with your home buying and selling needs. As a proud member of the Property Marketers family, Martin carries the values of hard work, integrity, and outstanding client service into everything he does.
As Martin dedicates to continue to grow his career as a real estate agent and construction remodels. Martin believes and utilizes his construction knowledge to strengthen real estate business and personal growth.
mcastellon@propertymarketersllc.com

Droamora@propertymarketersllc.com

ccolantino@propertymarketersllc.com

cbukant@propertymarketersllc.com

SAndrews@PropertyMarketersLLC.com

ndennison@propertymarketersllc.com

Ready to Find Your Dream Property?