Our goal is to provide a quality service through expert knowledge, professionalism, respect and consideration for our customers. No request is too large or too small. We are dedicated to ensuring that your experience with us is exceptional. Below are lists of some of our partner networks and our designations. We hope that these lists demonstrate our commitment to providing you with the best real estate experience possible.
Tech Savvy
Property Marketers works hard to leverage current technologies to give our clients a winning edge in real estate.
Forward Thinking
The real estate market is constantly changing. We stay connected to the heartbeat of the market so you don't have to.
Customer Support
Our customer relationships are our #1 priority. We're here for you every step of the way.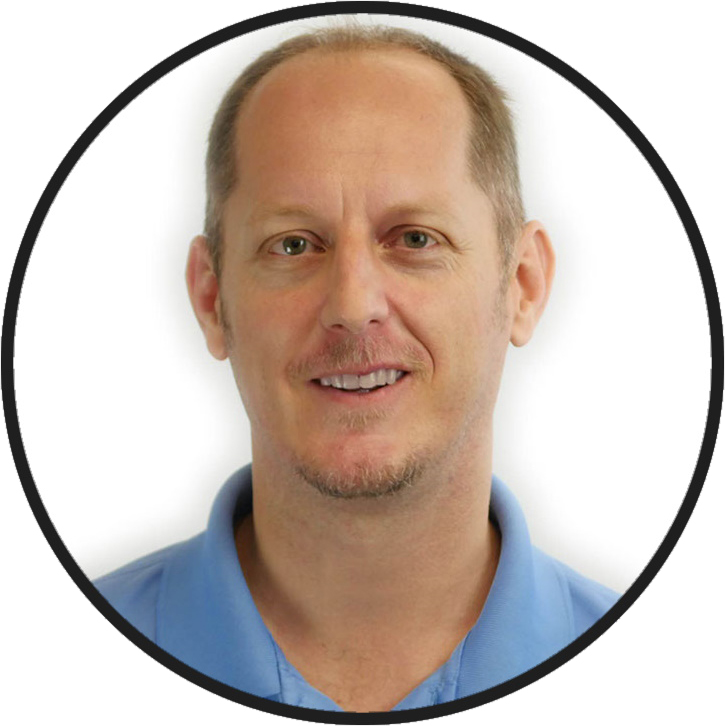 Heith grew up in northeast Ohio where he is also licensed. Attending Hondros College he began learning the business by assisting family members when they faced unique challenges with their real estate needs. That was in 1999. From there he became focused on providing solutions to clients and friends that nobody else was willing/able to provide. Over the years he has been a licensed mortgage broker, apprentice auctioneer, investor, business entrepreneur/owner, preservation contractor, closing agent, property manager and real estate agent/broker. In 2008 he moved his family to Titusville, FL where he currently resides and founded Property Marketers, LLC and Wholesale Properties LLC. These companies serve as proof that dedication, hard work, innovation and doing the right thing will lead to great things. Heith is responsible for overall leadership, operations and business development in Ohio and Florida. He has personally managed, sold and rehabbed nearly 1000 properties. When not working he enjoys travel, sports and spending time with his wife Veronica and 2 awesome children Haedin and Micaylah.
hmohler@propertymarketersllc.com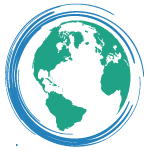 jwinslow@propertymarktersllc.com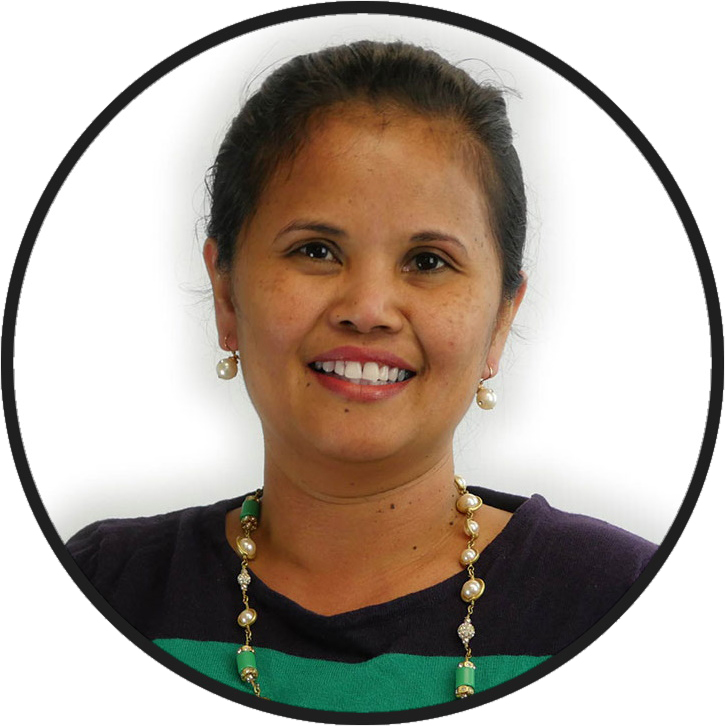 As president and office manager of Property Marketers LLC and Wholesale Properties LLC, Veronica plays an integral role in overall office function and operation both in Florida and Ohio. Her role affords both companies government recognition as woman owned businesses. Veronica grew up in Davao City, Philippines and is fluent in Tagalog and Cebuano dialects. She is also a real estate agent candidate and has many years of experience in the construction and property management industries. Her well-rounded skillset and cultural diversity greatly encourage multi-cultural growth. Veronica enjoys shopping, travel and spending time with family when not working.
vmohler@propertymarketersllc.com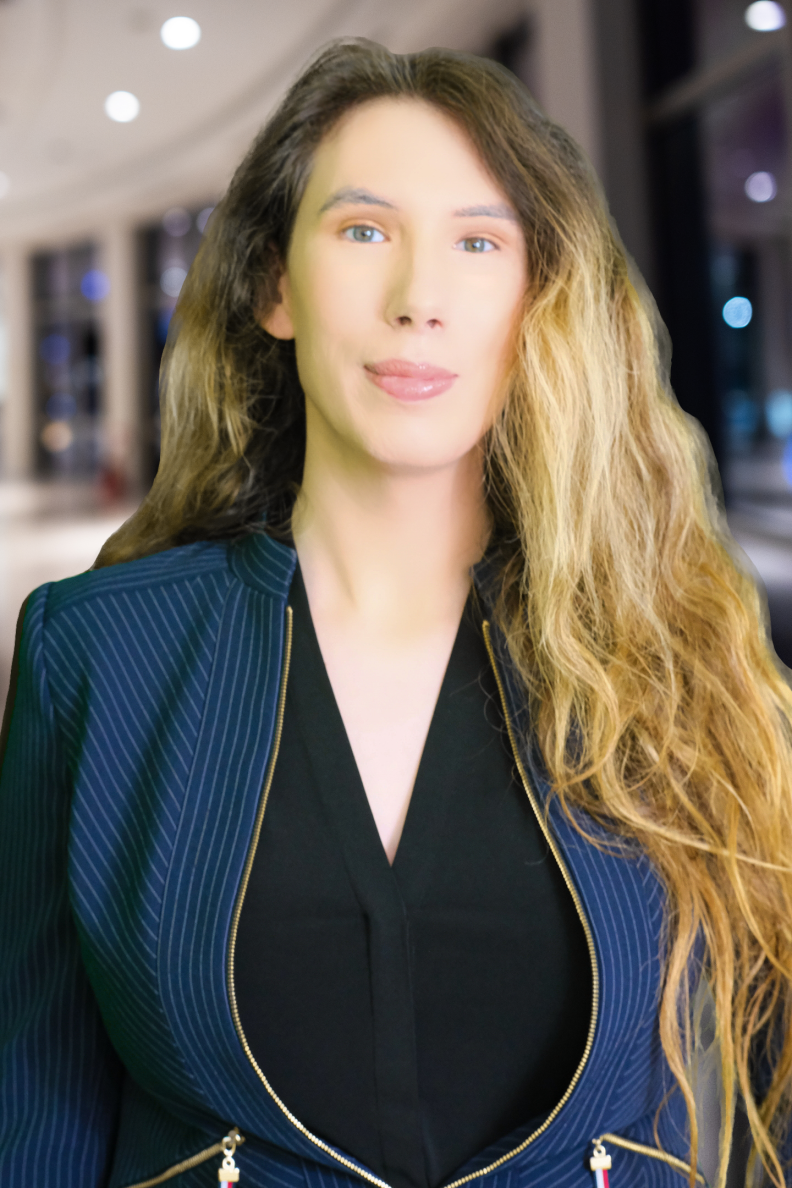 ccollins@propertymarktersllc.com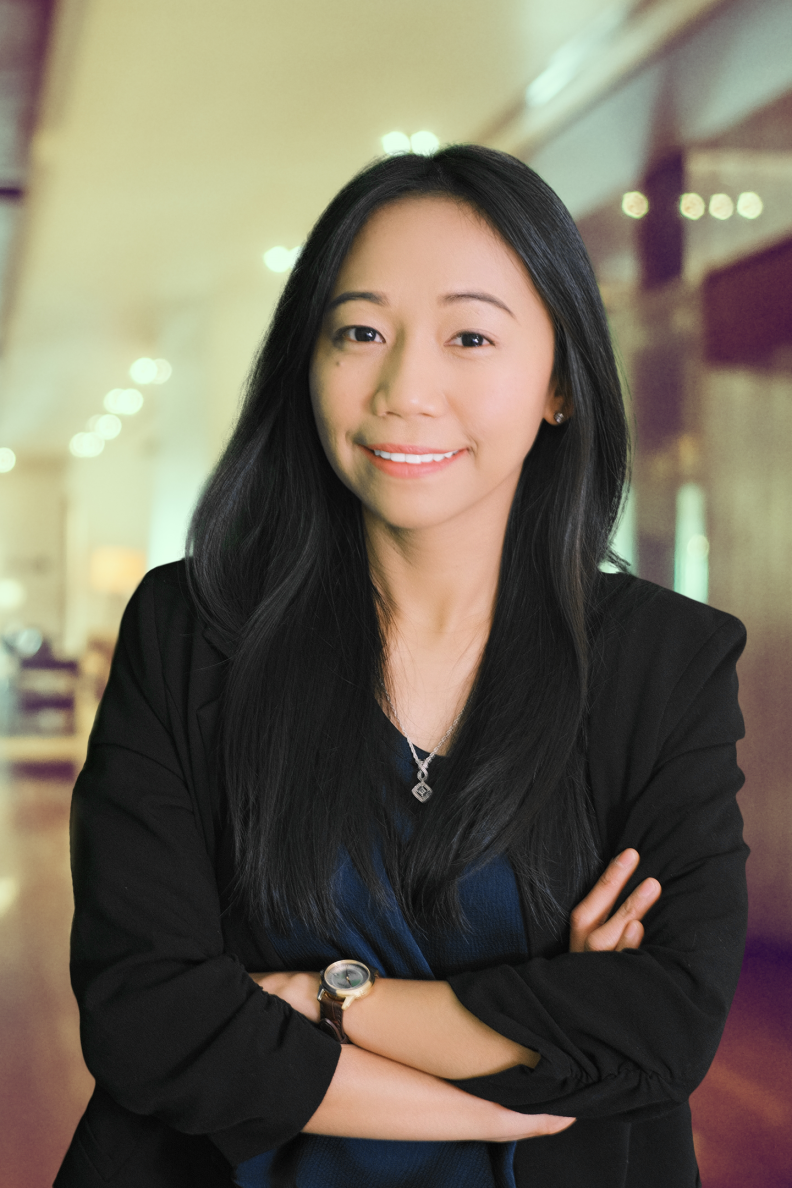 cday@propertymarktersllc.com
Ready to Find Your Dream Property?